Top Pickup Trucks for 2021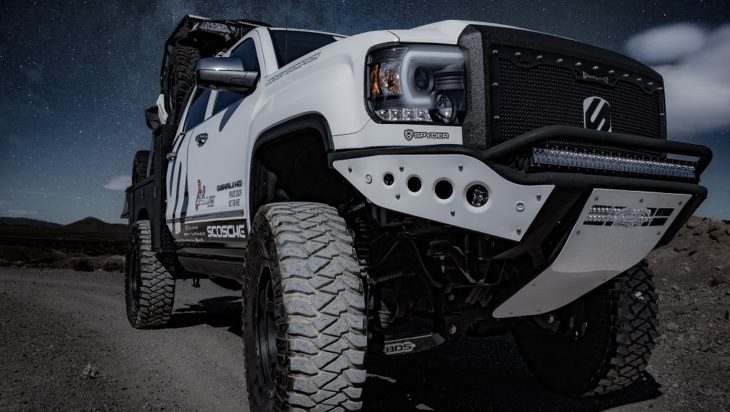 The North American car market is dominated by pickup trucks and for good reason! Their strong demand is due to the fact that these trucks offer excellent hauling and towing capabilities, along with also being safe and comfortable to drive in. Here are our top picks for the year.
Ford F-150
In terms of the price point ($35,285), the Ford F-150 can seem to be quite appealing. The 5-year cost of ownership of this model comes up to around $27,517, which is lesser than that of competing models. We love that the F-150 has a user-friendly infotainment system, excellent hauling and towing capabilities, and tons of interior space.
Nissan Titan
Priced at $38,890, the Nissan Titan has a more expensive price tag than many other similar pickups from competitors. That said, it offers a ton of safety features and has an excellent payload rating.
Honda Ridgeline
Priced at $31,396, the Honda Ridgeline is one of the best pickup trucks in the market for daily driving. And, the interior is pretty great as well – the cabin looks upscale, there are numerous safety features, and the seats are extremely supportive. Its 5-year cost of ownership comes up to around $31,396.
Jeep Gladiator
The Jeep Gladiator is not a cheap truck, but it has excellent off-roading abilities and a number of other unique features that make it a stunning pick. The 5-year cost of ownership of this model comes up to around $29,049.
Ram 1500
Costing $34,945, the best part about the Ram 1500 is that it will cost you less, in the short and long term, in comparison to a number of other similar trucks. If you drive this model for about 5 years, you may end up spending around $28,000 on the ownership, which is also less than what you'd spend on many other trucks. We love the ride quality of this truck and the fact that it is extremely capable.
GMC Sierra 1500
While the Sierra 1500 may have a high price tag, it is a full-size truck that offers above-average performance. It costs $37,560 and has a 5-year ownership cost of $29,396. If you're looking for a good full-size truck, you should certainly consider the GMC Sierra 1500.
Toyota Tundra
Valued at $37,850, the Toyota Tundra is a powerful full-size truck. The only downside is that it has a higher price range in comparison to many other full-size, similarly equipped trucks. The vehicle's 5-year cost of ownership will likely come up to $31,376.