Best Used Cars To Buy At Tax Season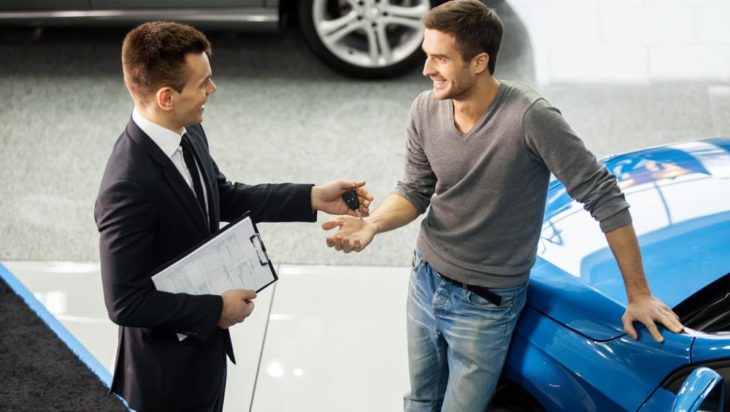 According to the IRS, the average federal tax refund in the past decade was close to $2,850, which is a good amount of money to pay the down payment for a used car. Buying a used car in good condition can be better than buying a new car, as it can save you a lot of money. The average amount of money borrowed by new car buyers is more than $27,500. On the other hand, the average loan to buy a used car is close to $19,000. As taxpayers decide what to do with their tax refunds, according to some reports, the good news is that used car prices have fallen by 13.5%. The "Tax Buying Season" which is in March and April can pause that drop as more people use their tax refunds to buy a used car. Researching and finding out which used car is best for you, and where you can buy it, can save you a lot of money. Buying a reliable car with a history can also be beneficial for you. Here are some tips on buying used cars during tax season.
Buy in the state of Michigan: Prices for some used cars vary from state to state and it is lower in the state of Michigan. This can save you some extra money especially if you live in its neighboring state. It was found that the average price of a used car was approximately $20,000 whereas the average price in the state of Michigan was around $16,500, making it significantly cheaper.
Buy a used Ford F-150: The most popular used car in 22 states was the Ford F-150. This shouldn't be surprising as the Ford F-150 is one of the best selling cars in the country for over three decades now. Since it is a popular choice, the odds of you buying a bad car reduces by a significant margin.
Buy rentals: Despite the popular belief that it is not advisable to buy a used rental car or from used cars dealership, buyers can get amazing deals from them. Not only that, but their cars are usually serviced regularly and have well maintained records as well. 
Discontinued cars: Saturns and Pontiacs are some popular discontinued cars but they carry their own stigma. There are some fine used cars that General Motors is still building parts for because a lot of them are still running on the road. 
If you can hold onto your tax refund and wait for tax buying season to get over before you buy a used car, then you might find a better deal in May. There is less competition in the market from eager buyers looking to spend their tax rebate money and buy the cheapest used car.