Luxury Cars You've Gotta Check Out!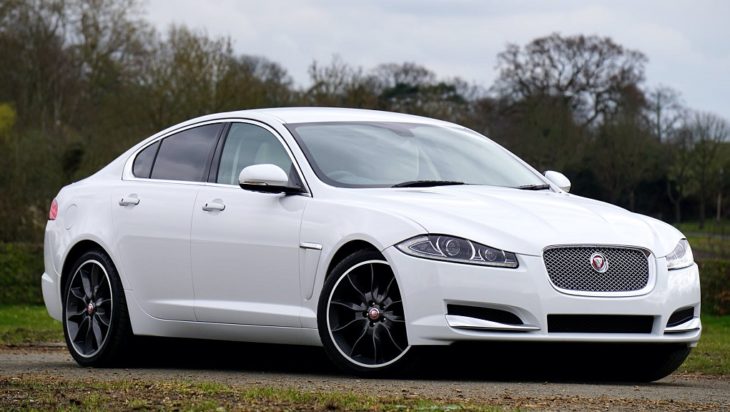 These luxury cars offer you a smooth riding experience, amazing agility, and opulence. Here are our picks for the best luxury cars available right now.
Acura TLX
The all-new Acura TLX offers a quality interior, composed ride and handling, and a zippy turbocharged engine. All of this is offered at a low starting price. The car has a fuel efficiency of 21 – 22 mpg in city driving conditions and 29 – 31 mpg on highways. The only downside is that it's not the most spacious car – the rear seats, in particular, can seem a little cramped for adults.
Cadillac CT5
Offering plenty of legroom and a host of standard and optional features, the Cadillac CT5 is something you may want to consider. But, it is not perfect – its cargo size is lacking and the handling is not all there. The 2021 version of this vehicle has been designed with Apple CarPlay and Android Auto.
Jaguar XF
This car offers an engaging performance and a comfortable interior, but may not look as luxurious as some of its rivals. That said, it offers great fuel economy and has plenty of cargo space. One thing to note is that this model is available in wagon and sedan body styles, so you can pick whichever seems more appealing to you.
Lexus ES
One of the best luxury cars in the market, this model offers comfortable and spacious interiors, composed ride quality and comfortable handling, and a number of standard features. The predicted reliability rating is also noteworthy. The only thing that we're not big fans of is the distracting infotainment controls.
Lincoln MKZ
The Lincoln MKZ offers a serene ride quality and a large trunk that makes stowing cargo easy. However, we wish it was designed with more passenger space and a more powerful engine.
Porsche 911
If you're looking for a luxury sports car, the 2021 Porsche 911 is an excellent option. It offers athletic handling, a handsome interior, a brawny engine lineup, and some pretty intuitive tech features.
Mini Cooper
If you're looking for a small luxury car, the Mini Cooper is a great option. It offers amazing looks, incredible quality, and durability. The icing on the cake is that it is extremely easy to drive!