Top Sedans That Are Worth Your Money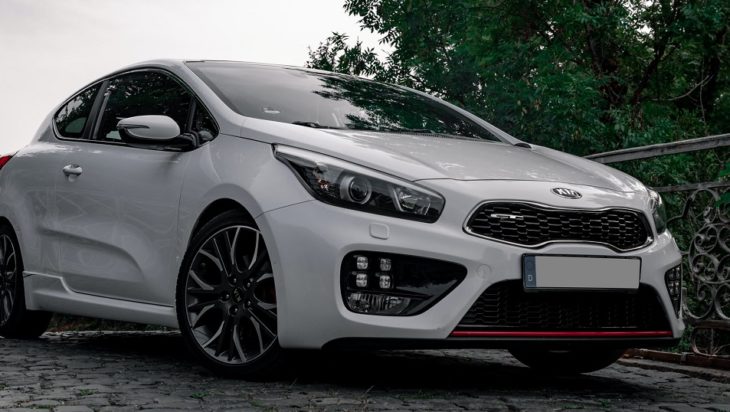 Want to buy a new sedan? Sedans are not going anywhere, given the fact that many American car buyers still want to purchase a classic car. Here are some of our favorite models for 2021.
Kia Rio
If you're looking for an extremely affordable sedan, the Kia Rio has to be on your list. This car puts forward a formidable appearance on the interior and exterior, that belies its low price tag. The 2021 model has a new 8.0-inch touchscreen, Android Auto, and Apple CarPlay.
Mercedes-Benz CLA-Class
Don't brush this one off because the brand calls it a coupe. It's, in fact, a sedan, and a great one at that. We love the solid handling and the upscale design that this model offers. We, however, wish the cabin was a little less noisy.
Tesla Model 3
This compact luxury electric car offers a long driving range and sweet performance. Of course, the Tesla novelty adds to its appeal as well.
Audi A8
The A8 in many ways is a scaled-up A6 sedan. This means it displays pretty much the same sense of competence as the A6 but in a larger body. We love how powerful this model is and that it offers a smooth ride while being very quiet. It is also pretty loaded with tech.
Mazda 6
The Mazda 6 aspires to be a lot more than the mere family sedan. Sure, it has a big interior and excellent fuel economy, but it also offers an upscale design and focuses on driving enjoyment. These traits make this one of our favorite models.
Chrysler 300
Bold American styling in a spacious package is what the Chrysler 300 is all about. The 300 offers powerful V6 and V8 engine choices in addition to modern safety tech and infotainment technology.
Volvo S60
The Volvo S60 is an incredibly well-rounded luxury offering from the company. It offers equal parts performance, a beautiful Scandinavian design, and comfort. It isn't the quickest in its class, but it ticks all the right boxes.
Hyundai Accent
You wouldn't expect a tiny sedan to be this fun, but the Hyundai Accent's driving characteristics add to the sporty feel. Its cabin controls are pretty easy to use, and it offers great gas mileage.
BMW 7 Series
The BMW 7 Series offers excellent performance, options, and features. Regardless of whether you're looking for the hybrid variant or a turbocharged V12, the 7 Series gives you all that and more.
Mitsubishi Mirage G4
This subcompact not only helps you tackle your daily commute with ease but also lets you drive around the city in style. We love how fuel-efficient this model is.