Top SUVs Right Now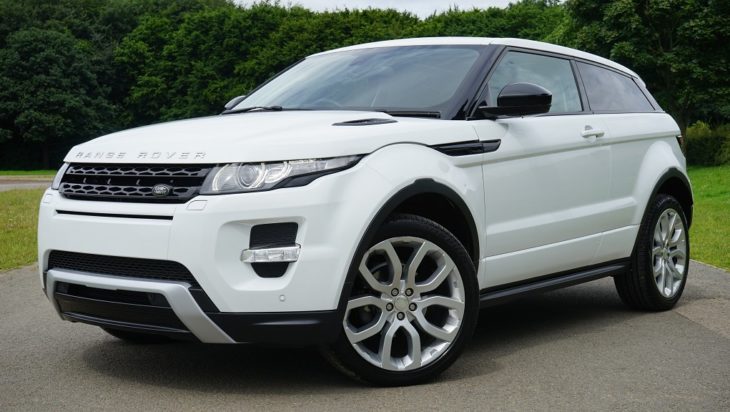 Space, comfort, and power – three reasons why so many people prefer SUVs. While some buy it since they work well when off-roading, others buy it to fit their growing families. Regardless of your reason for buying an SUV, here are our top picks. 
Buick Encore
The 2021 Buick Encore offers a cushioned ride, user-friendly infotainment systems, and good predicted reliability ratings. However, we are not keen on its weak engine, which makes 138 horsepower. The 5-seater offers a gas mileage of 24-25 mpg in city driving conditions and 29-30 mpg on the highway.
Dodge Durango
Want a powerful SUV with a V8 engine? The Dodge Durango has to be on your list! Apart from the ridiculously powerful V8, you also get ample seating space, a straightforward and easy to use infotainment system, and excellent towing capacity. The 2021 version offers a number of exciting features, so make sure to check this one out. 
Subaru Forester
Want a small SUV that's perfect for driving around in the city? You've got to check out the Subaru Forester. It has won a lot of praise for its higher owner satisfaction, strikingly smooth ride quality, and roomy interior. It comes with a standard four-wheel-drive. 
Infiniti QX80
The QX80 is a confident car that delivers excellent fuel efficiency and great power. It has also been designed with a number of innovative technologies that make your time spent behind the wheel a lot safer. The large SUV can seat eight passengers in complete comfort as your head out of the city, on your next weekend getaway.  
Volkswagen Atlas
Whether you're looking to buy a daily driver or an SUV that's perfect for weekend getaways, the Atlas is ready for pretty much everything. It's designed for large families, so it's spacious and has a host of helpful features. 
Fiat 500X
While this SUV does share its underpinning with the Jeep Renegade, it's managed to make a mark for itself with its charming styling and on-road focus. All 500X models come with the standard all-wheel-drive and four-cylinder engine. The interior is fashionable, but the cargo space may be a little limited. 
Land Rover Range Rover
The all-new Range Rover is not cheap, but it has a stunning design, a refined interior that exudes luxury and comfort, and a selection of technologies. There's not much you can ask for when you're presented with such an incredible model.