10 Easiest and Cheapest Luxury Cars to Maintain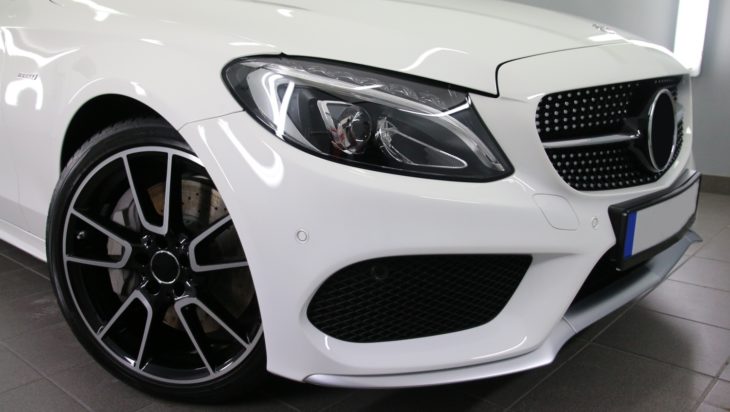 With an expensive luxury car, also comes the painstaking efforts to maintain it. However, some cars, no matter how expensive to buy, can be maintained in the easiest and cheapest ways possible. When buying a luxury car, it becomes important to consider and evaluate how much repair and maintenance will cost. Here's a list of ten luxury car brands that won't make you loosen those purse strings as much:
Volvo
Volvo is known to be one of the safest cars out there, that also provides comfortable and luxurious seating. While the repair and maintenance costs of most of its models can be exorbitant, the S60 is a budget-friendly model. This is why Volvo takes the last place on our list.
Lincoln
Lincoln might not have cheap options available but they sure are the easiest and cheapest luxury cars to maintain. In comparison to many other brands, Lincoln cars are more affordable and reliable. They also share some parts with some Ford matches which makes repairs cheaper.
Porsche
Porsche offers well-built cars which are also very reliable. This makes maintaining and repairing them cheap and easy. While some parts might be relatively expensive, many Porsche owners have said that owning it is not as expensive as it might seem.
Cadillac
Cadillac is the North American car brand fighting for the top spot in luxury vehicles, amongst German and Japanese brands. Compared to its European competition, Cadillac offers a range of luxury cars that are cheaper to maintain.
Buick
Buick becomes an excellent choice because of its cheap repair costs. This is also because they share some parts with some other General Motors cars.
Hyundai
The Genesis and Equus luxury series of cars introduced by Hyundai offer reliability and lower costs when it comes to repairs and maintenance. It offers excellent performance and luxurious elements, which can even be compared to that of German luxury cars such as Mercedes and BMW.
Tesla
Tesla is getting popular by the day but still has some distance to cover when it comes to luxury cars. However, they have delivered a low-cost maintenance with Model 3. The battery of the Tesla is, by far, the most expensive part.
Infiniti
Infiniti is the luxury division of Nissan. This means it has many parts that are the same as Nissan cars and due to this reason, they are one of the cheapest and easiest luxury cars to maintain. 
Acura
Another Japanese luxury car that makes it to our list is Acura. The quality and affordability of Acura makes it one of the most reliable vehicles in the luxury class. With big engines, offering more horsepower and torque, Acura does not cost a lot when it comes to repairing and maintenance.
Lexus
Lexus tops our list of the most reliable, easiest and cheapest luxury cars to maintain. As it is equipped with parts similar to Toyota, it can be repaired using Toyota parts making repairs not very heavy on your wallet