REVIEW: Nissan Altima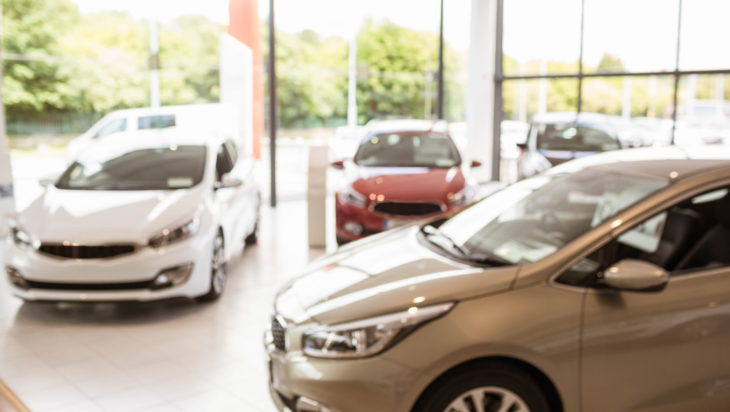 Are you considering a sedan over an SUV? Here's a review of the Nissan Altima. 
What We Like:
Increase In Standard Safety Features 
The standard features of the Nissan Altima include drowsy-driver detection & forward collision warning. The Nissan Altima has automatic emergency braking as well.  A new edition called ProPilot Assist includes adaptive cruise control & lane-centering steering. Nissan is also equipped with pedestrian detection as well as a collision warning system when the automatic braking system is triggered while in reverse.
Updated Automatic Transmission
With the Nissan Altima's four-cylinder- 2.5-liter (188 hp) or the turbo 2.0-liter (248 hp),  the CVT raises revs with your right foot to accelerate past corners or slow traffic. 
Better Fuel Economy
From trim to trim, the Nissan Altima's gas mileage is 29-32 mpg with a 2.5-liter engine. The 29 mpg combined with the 2.0-liter turbo, is an impressive number compared to sedan engines.
Multimedia System
The Nissan Altima has a great multimedia system with touchscreen dials, volume, and tuning knobs. The standard features include a 7-inch reconfigurable display, 4 USB ports and an 8-inch touchscreen with Android Auto and Apple CarPlay.
What We Don't Like:
Inferior Interior Quality
The interiors of the Nissan Altima are made of hard and grainy materials. Tho
ugh higher trims swap out the cheap stuff for lower-gloss padding, the quality isn't that great when you get to the backseat. Some car lovers say that the rear doors feel like a cheap compact car.
Subpar Storage
The Nissan Altima lacks a good amount of storage space. The compartments in front of the gearshift and under the armrest are small. There is also barely any space in the glove compartment as well. The Nissan Altima also fails when it comes to trunk space.