14 Ways To Get The Best Deal On A Used Car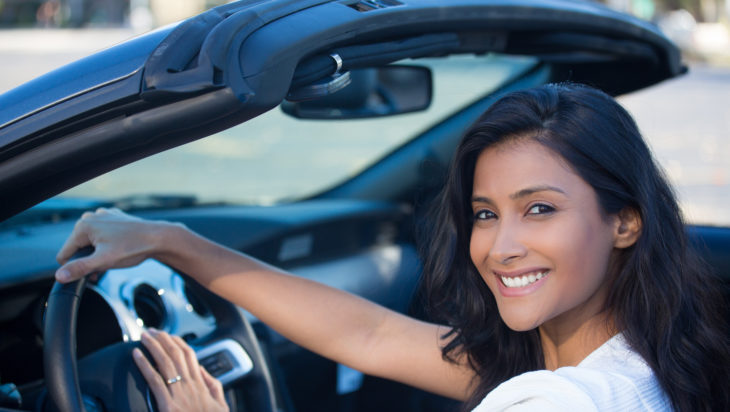 Buying a car can be tiresome. Buying a pre-owned or used car can save you a lot of money. Here are a few ways you can get the best deal on a used car.
Research:

The first step to buy a car is to figure out which car to buy. Once you know which car you want to buy, you can check it's reviews and ratings before making a conclusive decision.

Get financing first:

A pre-approved financing offer from your credit union or  bank before you buy a used car can save a ton of money. Many buyers end up paying high-interest rates or extending their loan out too long, because they don't do any research in advance to find the best offer they qualify for.

Explore:

You may not want to buy the very first deal that crosses your path. You should explore multiple dealerships around you to get a better offer.

Choose differently:

If people in your neighborhood are looking for the same or a similar car, odds are they'll end up looking for the same car as you. Try to buy an unpopular car model just to save some cash.

Focus on one thing at a time:

Don't let the dealer mix up the price of the car with the cost of your financing and value of your trade-in. Treat these as 3 different transactions and get the best deal on each of them.

Focus on price:

Focus on getting the lowest selling price for the car and the lowest rate of interest you qualify for, and the shortest period of the loan.

Certified pre-owned car (CPO) deals:

CPO is typically low-mileage and used with care vehicles. They are models that are a few years old and they come with a warranty from their original manufacturer. 

Be normal:

Too much excitement in front of the dealer or being rude to the dealer can affect the deal as the dealer might take advantage. Don't show how big-a-deal it is for you to be buying a car of your choice at a reasonable rate.

Negotiate well:

The price of the car, as well as delivery charges, advertising fees, and refurbishment costs, can be negotiated. But some aspects of the deal such as registration fees and taxes are non-negotiable. 

Negotiate with private parties:

Buying a used car from a non-dealership private party can save you a ton of money. A private seller is likely to be a less-sophisticated negotiator than a professional dealer.

Perks of buying from dealerships:

  Buying for a car dealership might cost you some extra money. But you can have the assurance of your car being professionally refurbished. Many of them also provide a factory-certificate along with the purchase.

Use the best negotiation strategies:

Plan out your negotiation strategies well in advance. This will not only make you come out stronger but also get you better deals. One of the strategies you can use at a car dealership is "ask to meet the person in charge" or "simply walk away".

Look out for add-ons:

Expensive add-ons such as extended warranties and gap insurance can be bought at a more reasonable price outside the dealerships.

Inspect the car:

Start off by checking out the car's history on Carfax or Autocheck. Then physically examine the car and take it for a spin around the block for a better understanding of its physical condition. Also, try and get it examined from an independent mechanic.