5 Best Used Car Buying Websites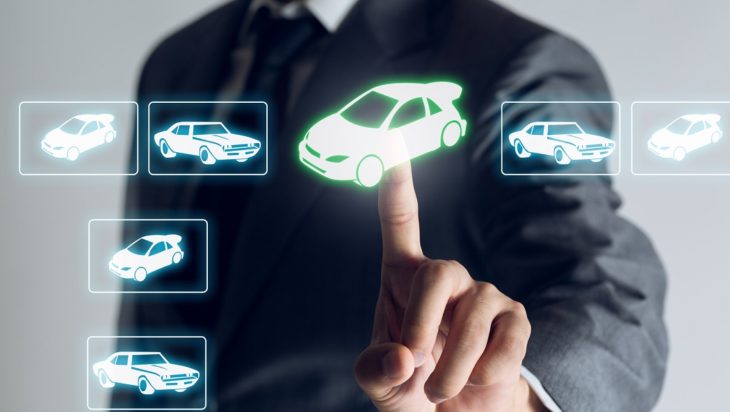 Buying a used car is a big decision and especially, if you're buying it online. There are countless websites for buying cars online, making the whole process even more challenging and chaotic. From a luxurious SUV to a cheap sedan, any type of car can be bought online, at a click of a button. And the best part about this is that you don't even need to leave your house to research and buy the car. Here are some popular websites to get the job done.
Craigslist:

Craigslist is a classified site. It doesn't have a lot of graphics or options, but the site's selection is pretty broad and postings do include photos. It also helps you locate car sales in your neighborhood. Anyone can post ads to sell either a car or parts of it including official car dealerships. You can negotiate a worthwhile deal here. You can also filter out cars by adding search conditions on it. You can categorize cars by price, year, distance traveled, number of cylinders, make and model, mileage, condition and fuel type, color, size, title status, vehicle type, and transmission type.

eBay:

eBay is a widely popular auction-based website that lets you buy various products from random sellers online. eBay Motors is a specific section of the website that lets you buy or sell cars or car parts online. You can sort by make, year, location, model, and more, making it much easier for you to look for a specific car. You can place your bid(s) on the car you wish to buy. And it even alerts you if and when someone else has outbid you.

Hemmings:

For classic car, truck or motorcycle enthusiasts, Hemmings is the perfect destination. Not only this, but Hemmings also helps you to find unusual parts for your project cars. You can subscribe to their online blogs and newsletters as well. They have an email list, fantastic videos, and special events. They also have apps for Android and iOS.

Edmunds:

Edmunds originally used to be a paperback booklet available at newsstands. Decades of experience have made them an esteemed name in the industry. The website allows you to save your searches and add cars to your favorites list. Also, it allows you to filter your selections. The search option appears to be quite similar to other websites; they often have more features and options to choose from. This not only allows you to narrow down your search results but also refine more thoroughly. It also has a wealth of advice and articles to help educate you about the car-buying process and the vehicles themselves.

Carsdirect:

This site simplifies the whole process of buying a car. They even help you with auto financing. Like many popular websites, you can search cars by make, model, distance, year, color, price, mileage, transmission and fuel type, engine. Not to mention, you can even search by CARFAX and leather, photo availability and navigation which helps you narrow down the search results. It also has to-buy guides, rankings, and allows you to compare vehicles. You can save your searches and vehicles of interest in a wish or to-buy list. The website also has a section where they post educational videos including reviews, car news and reports as well as tools including a trade-in valuation provided by Black Book.