Affordable Single Cab Trucks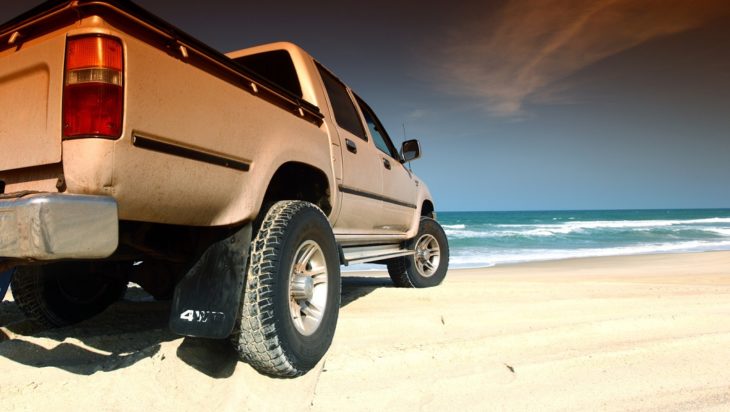 Today, the pickup truck is mostly used as a passenger car in day-to-day life. It accounts for about 19% of total vehicles sold in the United States. Pickup trucks are available in various body styles, one of which is a single cab truck. A single cab truck is a practical choice of vehicle for the weekend warriors. The following are affordable single cab trucks.
2014 Chevrolet Silverado 1500 Work Truck
2014 Chevrolet Silverado 1500 Work Truck is one of the most popular single cab trucks in the used market.

It received a five-star rating for its safety from the NHTSA (National Highway Traffic Safety Administration) as it is equipped with anti-lock disc brakes, traction and stability control, front and side curtain airbags, and OnStar.

Rearview camera, forward collision alert, front park assist, lane departure warning are some other options for you to look for some additional safety.

All the trims come with a standard 4.3-liter V6 engine which can produce a 285 horsepower plus 305 pound-feet of torque. It comes paired with a six-speed automatic transmission.
2014 Dodge Ram 1500 Express
2014 Dodge Ram 1500 Express is one of the most affordable single cab trucks in the market, as its retail price was around $16,000 which was significantly lower than most of its competitors.

The regular cab has a seating capacity of three people and it comes in two variants- a 6-foot-4-inch cargo bed or an extended 8-foot cargo bed option making it easier for the consumer to choose from.

Keyless entry, cloth upholstery, carpeted floors, power mirrors, power locks, a five-inch touchscreen, satellite radio, and Bluetooth are some of the features of this truck that you can find in a resale market.
2001 Nissan Frontier
The 2001 Nissan Frontier is one of the reasonably priced single cab truck you can find in the market today. In the used market, it is valued at somewhat $4,500 with various customized models available to choose from.

In 1998, it was redesigned and made better than any of its competitors at the start of the new millennium.

After it was redesigned, it offered a larger front bumper, modern instrument panel, larger radio, plus climate control, a revised grille, reconfigured headlights, and  seat covers that seemed to appear as interlaced metal.

You can choose between the two trims, the 2.4-liter inline-four engine that produces 143 horsepower or the 3.3-liter V6 engine. Each of them has a five-speed manual or four-speed automatic transmission to choose from.
2019 Ford F-250 Super Duty
The 2019 Ford F-250 Super Duty is a heavier duty truck compared to other single cab trucks in the market.

It is priced higher than most of its competitors but lower than Ford's F-305 or F-450. 

It caters to a perfect combination of capability, durability, and usability.

XL variant comes with a lot of power-packed features such as air conditioning, four-speaker sound system, vinyl upholstery, 17-inch steel wheels, intermittent wipers, driver information display, vinyl upholstery, manually adjustable telescoping towing mirrors, a rearview camera, removable locking tailgate, and 2.5-inch trailer hitch receiver.