2020 Jeep Compass Vs. 2020 Chevrolet Equinox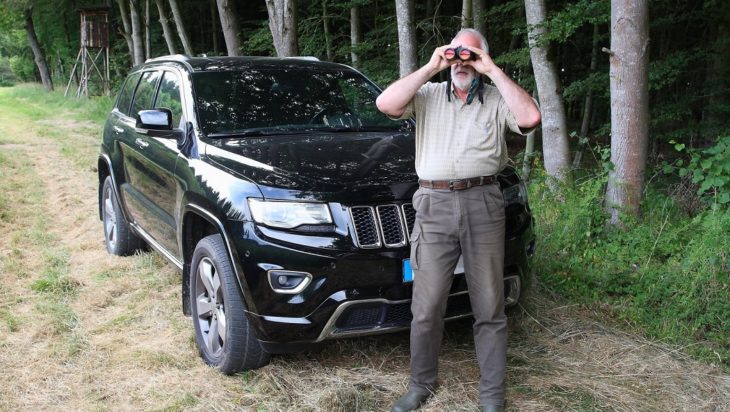 There are a lot of compact crossover models to pick from, including the off-road friendly 2020 Jeep Compass and the traditional 2020 Chevy Equinox. To know which of the two fits you better, we have compiled their specifications for you to choose from.
2020 Jeep Compass
The 2020 Jeep Compass is paired with a couple of personalities. Firstly, it has the nose of the popular Grand Cherokee, which makes it one of the popular styles. In the Trailhawk trim, the 2020 Compass boasts a rugged and off-road-ready personality. It has a higher ride height, off-road wheels, black cladding, black hood decal, and tow hooks. The Trailhawk trim is more than just rugged looks as it has the performance to match as well. It has a length of 173 inches, a width of 73.8 inches and it is 64.7 inches tall. The diameter of its wheelbase is 103.8 inches with a ground clearance of 7.8 to 8.5 inches. It has a more front-seat legroom. It also comes with an optional larger touchscreen. The 2020 Jeep Compass has just one engine which is a 2.4-liter four-cylinder. But there is an optional automatic engine stop/start. This engine generates 180 horsepower and 175 pound-feet of torque through a standard six-speed manual transmission or with an optional nine-speed automatic. It takes 8.2-seconds to reach 60 mph. It has a towing capacity up to 2,000 pounds with the four-wheel drive.
2020 Chevrolet Equinox
Chevy Equinox's design is towards the sportier end of a compact crossover. It has expressive headlights, a swooping roofline, a rearward-leaning grille, and a lower ride height. It belongs to the class which focuses more on style and drivability than capability. This car fails to impress the ones who are seeking a more rugged look. It is 183.1 inches long, 72.6 inches wide and 65.4 inches tall. The wheelbase measures 107.3 inches and it has a ground clearance of 7.6 to 8 inches. It has standard alloy wheels, more seating space at the rear, larger cargo space, and is packed with tons of standard safety equipment. The Equinox drops its thrifty diesel option for the 2020 model year. But it still has two four-cylinder options available which come with a standard 1.5-liter turbocharged four-cylinder with 170 hp and 203 pound-feet of torque. This power is bolted to a six-speed automatic transmission out to the front wheels or all four wheels. It clocks at 9.2-seconds to reach 0-60 mph. Towing is not recommended with the 1.5-liter engine. The 2020 Equinox also has an optional engine which is a 2.0-liter turbocharged four-pot with 252 horsepower and 260 pound-feet of torque. This engine pairs with a more modern nine-speed automatic transmission that ships the power to the front wheels or all four wheels. With this powertrain, the Equinox boasts a 3,500-pound towing option. It takes 7.2-seconds to reach from 0 to 60 mph.