Acura MDX Vs. Acura RDX: The Crossover Battle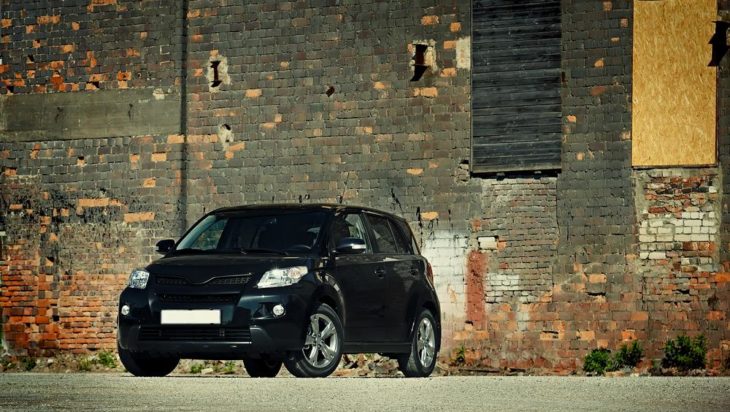 Not sure whether to buy the Acura MDX or the Acura RDX? Well, both come with their fair share of advantages and some disadvantages as well. Here are some of the similarities and dissimilarities between Acura's two luxurious crossovers, the MDX and the RDX.
Similarities between the Acura RDX and MDX:
Both, the MDX and the RDX look high-end from the outside. Both of them also feature A-Spec packages making them look sportier. Both sport Jewel Eye headlights.
Here's how these crossovers differ from each other:
Acura RDX
Acura RDX is smaller and newer compared to the MDX. It has the latest iteration of its grille and a sharp A-Spec package that makes it look more fabulous. Its body measures 186.8 inches long, 74.8 inches wide, and 65.7 inches high. It rides on a 108.3-inch wheelbase with a ground clearance of 8.2 inches. It has a stunning appearance, along with a compact footprint. It has a better execution on the A-Spec model and features a 2.0-liter engine that produces 272 horsepower and 280 pound-feet of torque. The power routes through a 10-speed automatic transmission along with paddle shifters on its way to the front wheels. It also comes in an optional all-wheel drive. Being lighter on power, the RDX clocks 6.2-seconds to reach 60mph. The Acura RDX has a fuel economy of 22 mpg in the city, 28 mpg on highways, and 24 mpg combined. The 2019 Acura RDX is an ideal choice for a small family that is looking for a sportier take on the Acura style. It is also suitable for those who will settle for nothing but the latest and greatest as it has the newest gadgets and gizmos to ensure you enjoy the drive. 
Acura MDX
Acura MDX is a lot older than the RDX but it is still sharp-looking. It has the newer grille that helps it look more modern. The 2019 MDX is 196.2 inches long, 77.7 inches wide, and 67.4 inches tall. It rides on a 111-inch wheelbase and has a ground clearance of 7.3 inches. It is a pure luxury crossover with sharp body lines. Equipped with a higher luxury ceiling, the 2019 MDX features a 3.5-liter V-6 engine that produces 290 horsepower and 267 pound-feet of torque, bolted to a standard nine-speed automatic transmission. All-wheel drive is available as an option as well. It can reach 60 mph in six seconds. The MDX Sport Hybrid gets a 3.0-liter V-6 engine with a hybrid system that produces 321 horsepower and 289 pound-feet of torque. This engine comes with a seven-speed dual-clutch transmission and has a standard all-wheel drive. The MDX Sport Hybrid takes 5.7 seconds to reach the 60mph mark. The standard 2019 MDX has a fuel economy of 20 mpg in the city, 27 mpg on the highway, and 23 mpg combined. The MDX Sport Hybrid's fuel economy is measured at 26 mpg in the city, 27 on the highway, and 27 combined. The 2019 Acura MDX can cater to a bigger family which requires the third row of seats or the extra cargo area.