Are Used Diesel Pickup Trucks Worth the Price?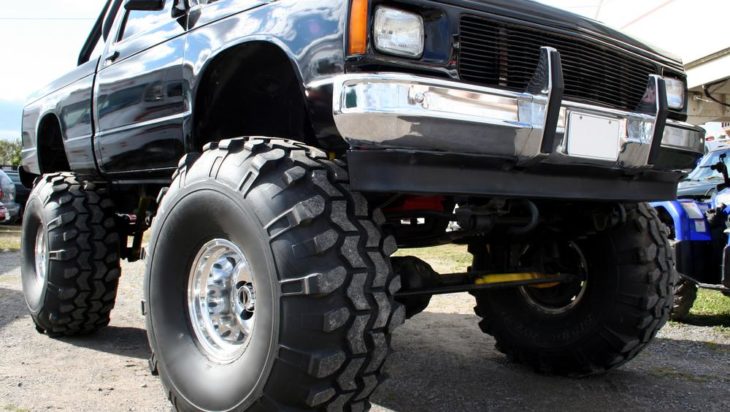 Generally, it is not recommended to buy a used diesel pickup truck because of the prior wear and tear of the vehicle. Also, it does not cover any manufacturing warranty, making it prone to new damage charges. Here are some key things to keep in mind before you purchase a used pickup truck:
If possible, speak with the previous owners or in this case, the seller, and try to find out about the truck well in advance. Different types and different trims of trucks may vary from person to person. Try and figure out the need for the specific truck. Ask questions like why you need to make the purchase? What purpose does it serve ? Does it match  your expectations? Learn about the truck's history as you need to check for more than just the number of miles done. A truck with fewer could have other problems. See how the truck has been maintained by its previous owner. 
One really needs to know about the health of the engine and how much more wear and tear it can undergo. Check for rust as it is generally a slow killer of cars. Paper trails are always good. When the owner hands over a folder full of service receipts, it is a good sign that he has maintained the truck appropriately. Recording details, shows that the previous owner truly cared about the truck—and if you want to unload the same truck one day it behooves you to continue adding your own receipts to the vehicle's credible paper trail. Check the model number and research about the parts available in the market. 
Be forewarned that emissions-related issues run rampant on diesel trucks produced after '07. Due to stricter EPA emissions standards targeting nitrogen oxide (NOx) output, exhaust gas recirculation (EGR) came as standard equipment. The passage of time coupled with thousands of miles of wobbles can yield chafed wire harnesses on any used diesel truck. Intermittent short-to-ground scenarios run amuck on older Duramax and Power Stroke engines, especially. Although it's usually an easy fix, electrical gremlins can result in time-consuming troubleshooting for any technician. Even if it's not equipped with a programmer when you're looking it over, nine times out of ten, a truck that's equipped with gauges is or was treated to some sort of electronic power adder. Added power shows that the engine was subjected to a lot more heat , added stress (i.e. cylinder pressure) over factory levels & that the transmission behind it was also likely exposed to supplemental abuse.
Also note that, on average, the cost of diesel fuel across the nation is less than gasoline, so it's the cost of purchasing the diesel engine & higher maintenance expenses that restrict diesel pickups from making monetary sense. If studies like this covered a time-span of 10 or 20 years , diesel options would far outweigh their gasoline counterparts in terms of savings.