How To: Choose the Right Used SUV for your Family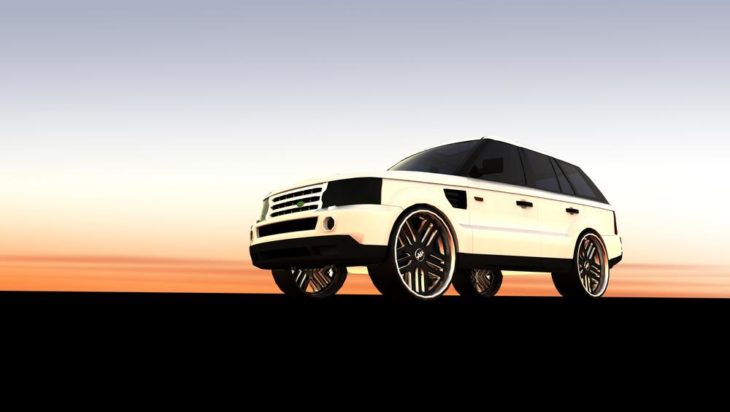 Shopping for a used car can be painstaking. It is not only a big purchase, but you also want to have a good deal on a safe and reliable vehicle that won't require much expensive repairs sooner than later. Here are 4 tips to keep in mind to help you choose the right SUV for your family.
1) Create a test drive checklist: Look at the car in daylight hours and drive in conditions that mirror those of your day-to-day driving. If you often drive in stop-and-go traffic, through hills or on the freeway. While test driving a new car, in addition to the obvious things in mind you would also want to consider the legroom and visibility. Your checklist for a test drive of a used car will have a few more items on it. Problematic noises or even strange smells can be a big red flag. 
2) Have the car checked: Even if you ran a vehicle history report, it's very crucial to have the car inspected by a professional mechanic to find potential issues, such as leaks or faults in the engine, and to determine if the car has been in an unreported accident. Some companies even do mobile checks, where an inspector inspect the car on-site. But, experts would recommend you to do an inspection at a shop, where the mechanic can put the car on a lift to look for damage underneath the car. Seeing the car from underneath will show any damage that was not repaired, While some shoppers skip this step to avoid the cost, it could save you a lot of money in repairs in the long run.
3) Run a vehicle history report: Once you have the car's vehicle identification number, or VIN, you can run a vehicle history report with companies like CARFAX and AUTOCHECK. IIf a dealer or seller is reluctant to provide the VIN number, then consider it as a red flag. This report will also show if the odometer has been rolled back or something that happens frequently. Reports from CARFAX state that almost 205,000 cars are rolled back every year, while the National Highway Traffic Safety Administration (NHTSA) estimates that over 450,000 vehicles with false odometer readings are sold every year. 
4) Check for it's warranty: A "certified pre-owned" car, typically means that the car is covered by the manufacturer's warranty. At times, the dealer will promise to make repairs on a car, but if you purchase the car with the "as is" paperwork. Then the dealer is not obligated to make the repair work as promised. Basically, you should assume the deal is "as is", so always thoroughly check out the car first to ensure it has no problems before you purchase it. Also, some cars are advertised as certified even though they are covered by a third-party warranty. 
Question yourself: Answering questions like, Have you used any of your warranties in the past? Are you buying a reliable car? Will you stress out if you fail to get the warranty?