7 Steps To Buy A Pickup Truck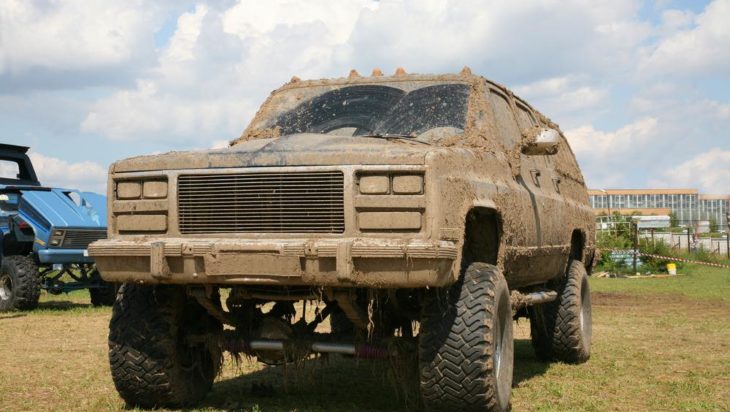 At first, buying a pickup truck may seem a lot like shopping for a car. From selecting a color to the engine and trim, it is all exciting for new buyers. But once you come to know about various styles and the special features of pickup trucks, you will have a hard time choosing the right one. Here are 7 steps on buying a pickup truck to make the whole chaotic process an easy and wonderful experience:
Be ready to spend: Trucks are pretty expensive, as they are considered to be luxury utility vehicles. In the first quarter of 2019, the average selling price for a large truck of the most popular size, was approximately $50,000 with an average monthly payment of close to $720.
Truck size: A midsize truck is good for driving especially if you are not planning to haul stuff around. On the other hand, if you are planning to make full use of the cargo by towing around heavy loads or frequently traveling between cities with heavy loads, then a full-size truck is more suitable for you.
Duty: Trucks these days are divided into light-duty, medium-duty and heavy-duty categories. They can be identified by numbers such as 1500, 2500 and 3500 or 150, 250 and 350. For example, the Ford F-150 and Chevrolet Silverado 1500 both have impressive towing capacities, but they are still considered light-duty trucks. The bigger the truck, the harder it is for you to fit the truck through narrow lanes. If you are not sure about the requirements for towing, manufacturers put spec sheets & towing guides on their sites.
Engine: Choosing the right engine size will ensure a good balance between power and good fuel economy.A V6 engine of today's time is at par with a V8 engine from a decade ago and is more fuel-efficient. Many truck makers also offer diesel engines on midsize trucks too. Keep in mind that diesel trims are more expensive.
Cab size: Crew-cab trucks have four full-sized doors and spacious legroom at the back seat which makes cross-country travel more comfortable. Double-cab trucks also have four doors but two rear doors and are slightly smaller. The legroom at the back is also limited. Quad cabs have slightly smaller rear doors that hinge outward and cannot be moved unless the front door has opened. Regular cab is the smallest of all and it has a single row of seating and limited space between the seats.
Trim: There are various trims available in the market such as XL, Trail Boss, etc. Each of them have their specific set of features. Try to research, make a must-have list of features and choose the best suited trim for you.
Special fees: Depending on where you live, choosing a larger truck might require a special license. The heavier the truck, the higher the fees you've got to pay. Inquire with your state's motor vehicle authorities before purchasing a heavy vehicle.