Tips For Refinancing An Auto Loan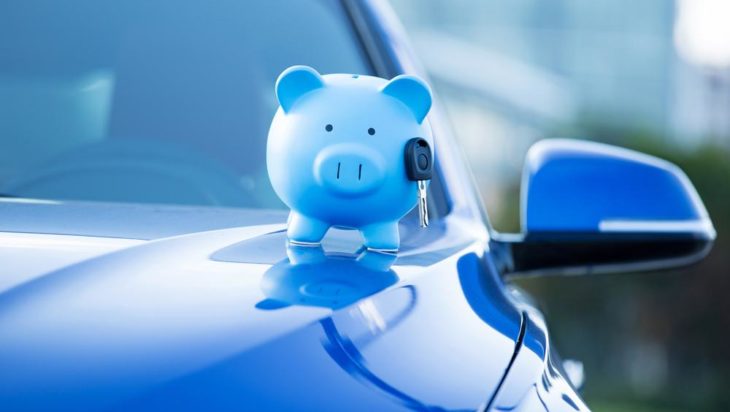 Refinancing is nothing but replacing an existing debt obligation with a new debt obligation under different terms. It is affected by several economic factors such as inherent risk, projected risk, borrower's credit worthiness, etc. Terms and conditions of refinancing varies across different countries, provinces or states. Refinancing helps you to shift your debt in a more manageable way. Refinancing can help you score a lower interest rate, which can decrease your monthly payments and enable you to save up cash for other financial obligations.
Things to keep in mind before refinancing:
Reduced monthly car payments

– A refinanced auto loan can help lower your monthly car payment due to a lower interest rate or a longer loan term, or both.

A lower interest rate

– If you qualify for a lower interest rate than that of your existing loan, then you may end up paying less in total interest money at the end of the term. This happens if the term of the loan is not extended to a longer period.

Longer loan term

–  If the loan term is lengthened, and there's a lot of time to pay back the loan amount, then the monthly payments could be smaller. In this situation, the borrower might end up paying more for the car in total if the interest charges are taken into account.

Shorter loan term

–  A shorter term may increase the monthly payment but possibly reduce the amount of interest paid overall.

Don't opt for renowned banks

– If you are looking for the best car loan refinance rates then, don't just stick to large traditional banks. It's a smarter idea to check with your local credit unions as their top priority is to satisfy their customers with the best rates possible. 

Credit score

– Check your credit score before refinancing your auto loan. Also make sure that there are no errors on your credit score report. In order to qualify for the best interest rates, you'll need to maintain a minimum of  660 and a maximum credit score of 740. 

Don't Panic If You Get Declined

– If you get declined, figure out the reasons for it and try to find a solution for the same. There can be various reasons for being declined. Failing to maintain your credit score, or even a high balance on your credit card, can negatively impact your credit score. These problems can be fixed by repaying the credit amount.

Crosscheck the documents

– If you've taken the decision of refinancing your auto loan,  you need to start collecting all the necessary documents required by the lenders such as
Personal information like your social security pin and drivers license.

Income information such as your tax forms from the last two to three years and latest pay stubs.

Car information such as the title, proof of insurance, registration, VIN number and mileage.

Loan information like the lender's name and your current balance.
Reconsider your decision

– Be sure of your decision to refinance your auto loan.

 

 Once you've made the decision, it's time to consider the interest rate. The lower the rate of interest, the more you benefit.

Another reason people consider refinancing is to lower monthly payments and free up cash flow or save money for other life events so make sure to plan thoroughly before refinancing.