How To Protect Yourself From Car Insurance Fraud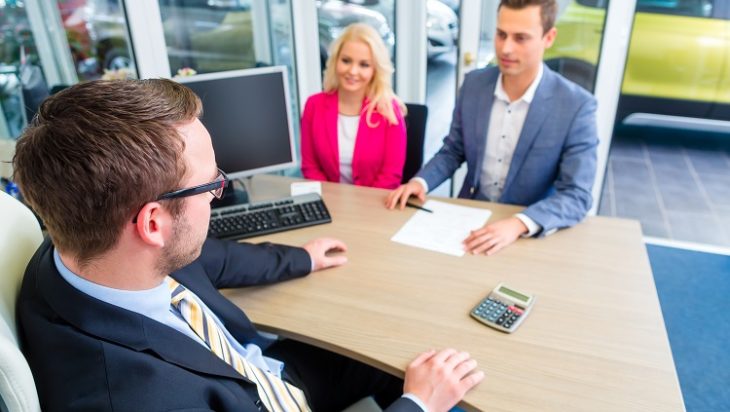 There are many ways you could be a victim of car insurance fraud. Here's are some smart & simple ways to avoid imposters:
Shop smart
Car insurance is mandatory in the US. While auto insurance helps in protecting drivers from expensive car damages, it a
lso provides scammers an opportunity to
sell you counterfeit insurance products.
Look out for these warning signs:
Be vigilant when dealing with insurance agents who sell policies door-to-door or those who seek clients through phone calls. Verify their legibility with the insurance company.

Check the legitimacy of the insurance company and the agent by contacting the state's insurance department. Both should be licensed.

Check the insurance company's rating at the Better Business Bureau.

Be careful of policies that are lower than the market rate; it could be a scam. You could find some that are legit but may be filled with hidden charges that are discovered only when you claim your coverage.

Check whether the "free services" are hidden in your insurance bill

Check if the insurer has invested in auto repair shops. If yes, that could be a warning sign. Keep in mind that they do not coerce you to use them.

Keep your insurance identification number classifi

ed, because if it is stolen,

fraudsters can use it.
Be a vigilant driver
There are multiple cases of staged auto accidents, which cause harm not only to drivers but innocent bystanders as well. If found guilty, offenders might be imprisoned and have their coverage withdrawn, as well as, be charged with a penalty. 
Invest in a dashcam. Using a dashcam helps you to capture any road accidents or incidents that occur while driving. You can then present the same as evidence at court proceedings.

Be wary of cars that pull too close or in front of you, pushing you to follow at a dangerously close range. This is one way of trapping you in a staged accident

Trust your gut. If you realize someone is behaving suspiciously around you, pull into the closest police, fire or gas station.

Always carry your emergency kit
What to do after an accident
Film the damag

e caused to both ca

rs. Exchange contact details with the other person driving the car. Ensure you have their vehicle registration, driving license number and proof of insurance.

If there are other people in the vehicle, ask for their contact details as well.

Contact the police and explain what exactly happened. Regardless, how small or big the damage, ensure the police report contains the officer's name. That way, you can avoid criminals from damaging the vehicle and request a higher claim later.

Avoid people who suddenly appear at the accident spot and persuade you to visit a certain doctor or attorney

Do not trust people who give a cash offer to fix your damaged vehicle 

Request for detailed medical or repair service bills following an accident. Save all your receipts.

If you are not injured, do not listen to physicians who persuade you to file for a personal injury claim

Never sign a blank insurance claim form