What to Look for When Buying Truck Tires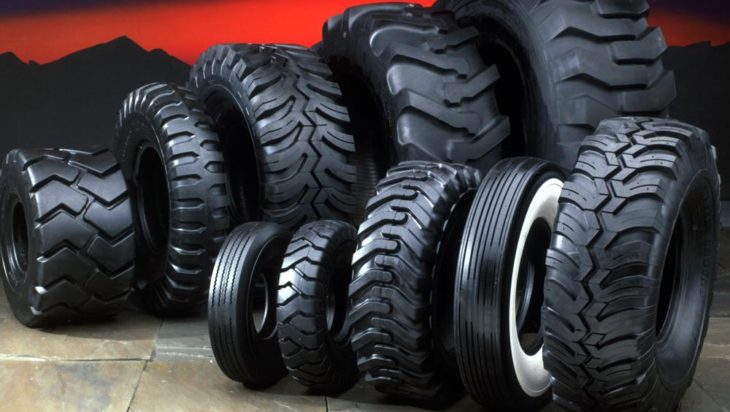 Truck tires are meant to do much more than simply help you get from point A to point B. They are available in various styles and are designed to haul additional weight with great efficiency. 
Different tires come with a different weight capacity. If you're not using the most heavy-duty tires, chances are you may be damaging them and your truck. 
Various benefits of truck tires: 
They increase your truck hauling capacity enabling you to carry extra weight

They can provide faster acceleration and improve the performance of your truck  

They allow you to easily drive through off-road terrain 

They improve your gas mileage, helping you save money

They provide improved traction ensuring you ride safely on wet surfaces
Different types of truck tires 
There are three main types of tires available for your trucks, which allow you to easily drive on-and off-road, wet and dry surfaces, slick roads and dirt trails. 
All-Terrain
This type of truck tire is strong and lasts long. They are designed to handle dirt, concrete, mud & water while driving off-road. Their sturdy features help them perform better through both smooth and bumpy terrain. The only disadvantage of this tire type is that it has a low fuel economy and can be noisy when driven on the highway. 
Off-Road Tires
Also known as mud tires, they are designed to help your trucks easily climb over hills, rocks, and rivers. They have better grip and traction to keep the truck stable and secure while driving on an off-the-road path.  
All-Season
This type of tires is best for trucks that are driven in all types of weather. Nearly all tires that are sold are all-season enabling the truck to operate well all through the year. They come with improved grip and traction offering a comfortable ride. 
Top Tips for Buying & Using Truck Tires
Consider purchasing tires with higher load capacity, so you can tow or haul trailers & cargo 

Perform routine maintenance on your tires to ensure they are in the best working condition. It is recommended to replace your truck tires every 6,000 to 8,000 miles

Check the pressure of each tire. If they are over or under the required volume, you could lose gas mileage and risk a puncture.