How To Save On Your Rental Car Insurance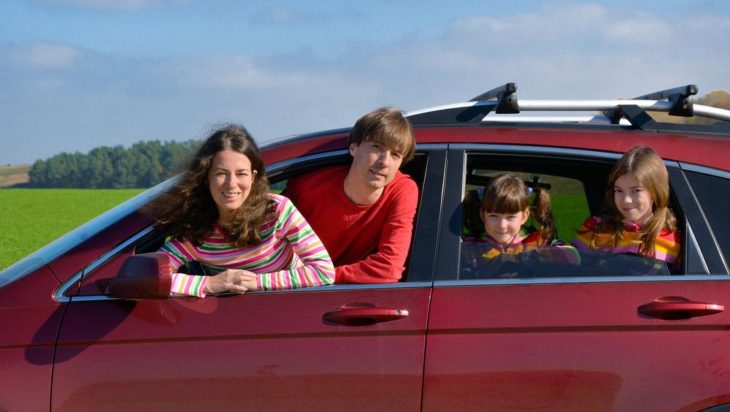 When renting a vehicle, salespeople often persuade renters to invest in add-ons they don't need. If you've decided you do not want to pay the premium rate of Collision Damage Waiver, here are some other alternatives you can consider:   
Auto Insurance
There is a possibility that your auto insurance may cover damages to any rental car you hire. Some states, like Maryland, for instance,  require car insurance to offer this kind of coverage. Run through your policy to search for any such clauses. You can visit the insurance company's website or call them to learn more about what your plan contains. Be cautious about areas that are not included in your plans, such as Ireland or other areas outside the United States, to avoid spending more cash. If your auto insurance covers rental car damages, you don't need to buy a Collision Damage Waiver coverage.
Credit Card
Some credit cards can help you with your rental car insurance. However, be wary of where you're traveling and what are the area's exclusions. For instance, some credit card companies provide coverage for areas in the United States, but not other countries. If you consider this option, make sure you carefully read the terms & conditions before hiring a car.
Travel Insurance
When going on a long-distance journey, travel insurance is a must. Did you know that some travel insurance companies might also cover rental car damage? As an alternative to CDW, many travel insurance companies offer Rental Vehicle Damage coverage. This coverage is like CDW but covers only certain damages caused by collision, riots, theft and natural disasters. Additionally, some rental vehicles that carry a higher-level risk than a regular car are likely to be excluded, such as camper vans, vans, and motorcycles.
RVD insurance often comes in a bundle of travel insurance and cannot be purchased separately. This is a great value for money option, but make sure you weigh the pros and cons. You can look for options by browsing an online insurance aggregator. Make sure you read the travel insurance policy carefully to check for any exclusions
Special Offers
Rental car companies earn their profits by selling add-ons with your rental package, which you may or may not need. These add-ons can be highly expensive. With a little bit of research, you can manage to find some great offers. Check out well-known online agents and some of the larger rental car companies, as well. They often provide special deals and discounts on various coverage packages. While it may take some time to find the best rate, it is worth looking around and seeking the best deals.