How To Find A Last-minute Car Rental Deal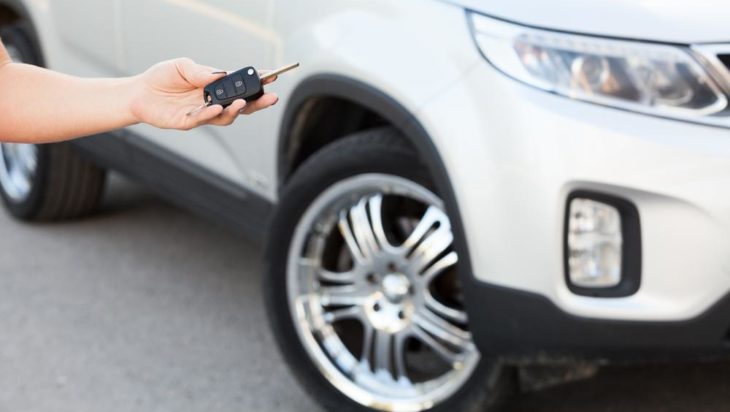 There are multiple reasons why you might want to hire a rental car at the last minute. It could be because your car broke down the night before your trip or you're heading on a spontaneous road trip. When you turn up at the car company's counter, they can sense your desperation. This leads to them coercing you into purchasing expensive deals.
Here are the top 8 ways to find the perfect vehicle, as well as a great deal
Be flexible
Unable to find the SUV you wanted? Take the economy car option available and save some extra cash. Many rental cars prefer the driver's age to be over 25. If underage, they will not provide you with a car or charge a premium for it. If that's the case, let an older member drive in your place.
Alter your locations
Change your pick-up and drop-off locations, if you're unable to find a good deal with your selected locations. Picking up the car from the company's office is often cheaper than picking it up from the airport. Many companies charge a premium if you're returning the car at a different place from your original pick-up location. If this was your original plan, consider changing it to save some money.
Alter your timings
Changing your pick-up and drop-off times can help you find better car options that might be available, as well as, help you reduce cost.
Book online
Even at the last minute, you can still manage to find a good car rental deal online. Booking a rental car at the store can be expensive as the manager knows that you're likely to accept any price and package they offer. Online companies are competing for your business, so you should be able to find a better deal. If you consider this option, it is recommended to book as early as possible, because as you get closer to the pick-up date, prices increase.
Compare offers
Why limit yourself to checking one or two rental car companies' offers, when you can compare multiple sites online. Use third-party comparison sites to weigh options and find the best deals. These sites compare deals from top car rental companies and display the best prices at once, enabling you to make an informed choice, even at the last minute.
Check reviews
Before you book anything, check the reviews of the company, especially if you haven't heard of them before. Sometimes, these rental car companies have hidden charges included in their packages, which a disgruntled customer is likely to mention in his review. So, ensure you look out for bad reviews before giving your money away.
Skip add-ons
Try to keep additional costs to a minimum. Choose a rental car with a 'Full to Full' fuel policy, so that you won't be paying any additional re-fueling costs. Avoid adding any other extras  that you don't need., like GPS navigation, extra drivers or auto insurance. 
Use coupons
Even if you're booking a rental car at the last minute, you can make use of discounts. Once you've found the car you want to hire, search for coupon codes and cashback discounts online. Many companies offer incentives or discounts if you simply sign-up for their email newsletter, so look out for such offers.