Top Picks: 5 Electric Car Accessories Worth Owning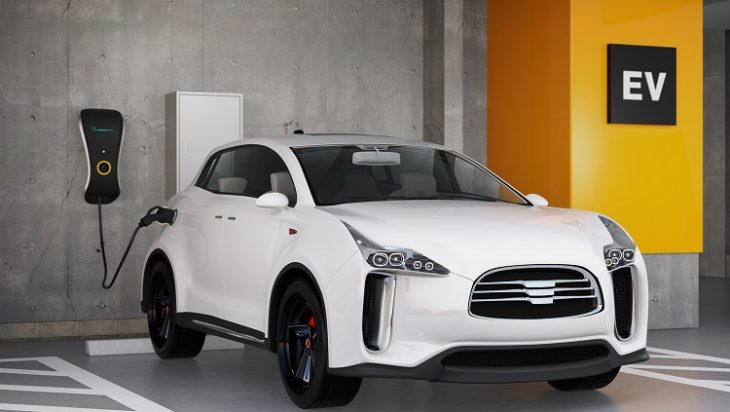 Intro: Check out five accessories every electric car owner must buy.
Electric vehicles have been around since the mid-19th century. The sales of electric cars are also steadily increasing. Car manufacturers have noticed this trend and are now scrambling to develop their own electric vehicles in an effort to stay relevant in this changing marketplace. What hasn't changed is the need of every car owner to personalize their car. We've done the research and have put together a list of five interesting things every electric car owner needs to own. These accessories will help make the experience of owning an electric car convenient, fun and show people that you're proud of the choice you've made by going electric.
 

Home charger
Unlike regular cars, you can't drive up to a fuel station and refill your car in minutes. But you can make charging your car easier with a home charging station. This will save you the trouble of searching for a charging station that the car manufacturer may have set up somewhere along your route. Home chargers like a Zencar EV charger are easy to plug in and use. It's almost comparable to the way you charge your mobile phone. Some chargers also enable fast charging, so your car will be ready to roll whenever you are.
 

Electric vehicle sticker
Let people know that you're proud of the choice you've made. Let everyone know that you're environmentally conscious and have made the smart choice by buying an electric car. These bumper stickers are also available in a variety of sizes so you can choose one that works for you.
 

Wifi-enabled home charger
A wifi-enabled home charger works with a variety of electric vehicles, so you're unlikely to face compatibility issues. You can use the chargepoint app to set reminders, so you always remember when you have to charge your car.  You can even track home, work and public charge use with the app, so you're always aware of how much you're spending. You could add a new dimension of convenience by paring the charger with Alexa and using your voice to control it.
 

Electric car blanket
Okay, we know this isn't directly related to your car, but hear us out. This 12-volt electric blanket makes a great addition to your cars' emergency kit or for camping and picnics as well. It's lightweight, plugs into the car's power outlet, and features a long cord so that you can keep warm wherever you go. It folds into a compact size for easy storage and won't even take up too much space in your car's boot.
 

3-ton electric car floor jack
Every vehicle needs the right toolkit. This heavy-duty electric car jack features a steel plate, a large base, and a compact triangular design. It also stops automatically when it reaches its maximum height. It's perfect for any car that weighs less than three tons. It raises your vehicle in minutes and can be used by anyone easily. It also features a built-in flashlight and two-way power supply.
Pick up these accessories and make your electric car even more comfortable than before. Let us know which ones you decided to buy.