Why You Should Buy A 2020 Toyota Camry?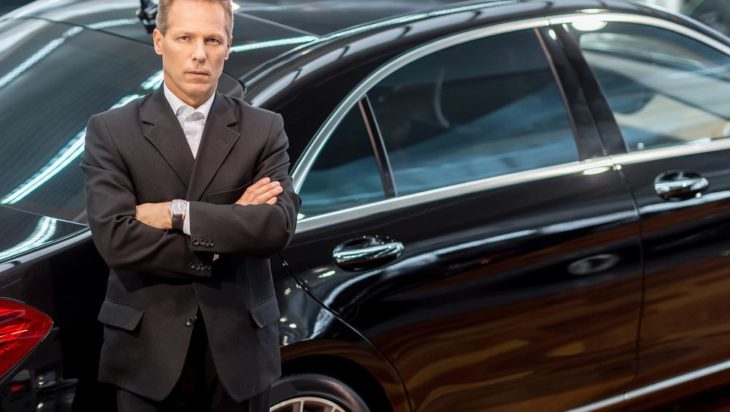 Reliable and Practical Family Car
Even though the new 2020 Camry is an exciting driving machine, it continues to offer the same practicality that most buyers have grown to love over the years. From taking the kids on a trip to picking up groceries from the local supermarket, the Camry is bound to deliver dependable performance. It has also been ranked as one of the most reliable midsize sedans on the road. 
Frugal and Strong Standard Powertrain
Earlier, the Camry had suffered from a lack of performance. But the latest Dynamic Force 4-cylinder engine is a gem, generating a fulfilling 203 horsepower. What makes this car feel light on its feet is a well-mannered, eight-speed automatic transmission. The Camry can be expected to outperform most of the competition when it comes to fuel efficiency. In town, you can expect 29 mpg; but on the highway, its efficiency rises to 41 mpg. 
No Longer Looks Boring
Earlier, the styling was an afterthought for the Toyota Camry. Although it wasn't an ugly car, it definitely didn't stand out. However, the latest Camry rarely gets lost in the crowd. The edgier exterior design is greatly appreciated by young buyers. The Camry SE is a good choice for drivers that prefer a sportier look, featuring 17-inch alloy wheels and twin exhaust tips. You can also have access to lively paint colors like Galactic Aqua Mica and Supersonic Red. 
Room for Your Family
Buyers looking for a new midsize generally consider the comfort of their family. The 2020 Camry truly proves to be a great family hauler. It provides plenty of legroom for taller passengers with a spacious cabin. Dogs will definitely love hanging out of the window of this car- it even has enough headroom for your furry friend! This sedan's everyday practicality is highlighted by its sizable trunk. It can easily store all your bags for a road trip.