Keep Up The Performance Of Your Suv With These Tips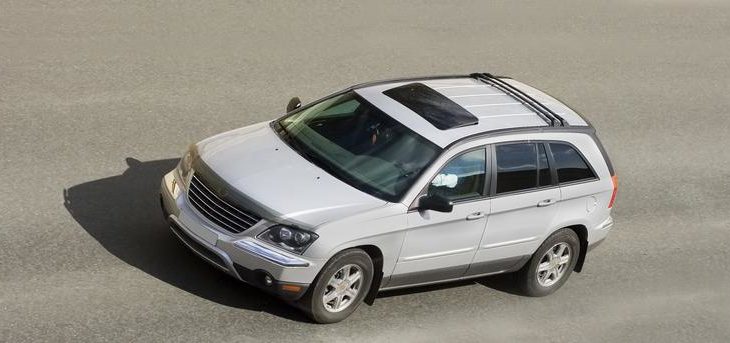 Get hands-on with the following tips to keep your SUV in top condition:
Check your tires
SUV tires look refined and always provide a comfortable ride & cater to all your travel needs. It is essential to maintain the pressure of your car tires. The gas mileage could be lowered down due to low tire pressure. Keep a regular check on the tires and you could even end up saving some dollars. 
Rotate the tires
It is recommended to rotate the car tires regularly (put the rear tire at the front and vice-versa, the right tire to the left and left to the right). This practice allows each tire to attain uniform pressure and leads to better performance on the road. 
Trust your car and the signs:
SUVs show the signs before the light starts to flash. Know the basic features of your car so that you can identify the signs it narrates. Be prepared always- check back minutely on noises and sounds that might give you an indication of the car's condition. Avoid delaying your car repairs as it might lead to an expensive fix or irreparable damage. 
Fluids and oil
Take a demo of how to check the oil and fluid of your car properly. Since oil and fluids are the lifelines of your car, it is advised to learn how to give your car a self-check. To maximize the engine reliability in the long term, change your car oil after approximately 5000-6000 miles. Schedule a weekly self-check on the coolant, brake fluid, windshield washer fluid, power steering fluid, transmission fluid, and others. Get them filled if required. 
Keep your car clean
It is important to keep your car clean, inside out. It is of utmost importance to keep the car interiors clean too. Whether it is the sound system or the steering wheel, keep a check on all. Take your car to nearby car wash centres when required to maintain its shine. Make sure that the dents are outdone. 
User manual:
Read up the user manual of your car. It will help you understand when you need to get your SUV serviced and it will highlight the dos and don't too. Stay updated with its functionalities and features.